Your car puts in the heavy-duty work required for peak performance day in and day out. It's your constant companion as you head out to explore all that Mansfield, Norton, and Attleboro, Massachusetts. Think of the systems that you use with every drive-among them, few are as important to your safety as your brakes.
Your hydraulic brake system is one of the most essential parts of your car, and our team is here to make sure it stays prepared for more driving. When you're looking for brake repair near me, you can count on our crew of certified technicians to get the job done right. Our service center at Station Buick GMC is here to keep your drives safe, thanks to our knowledgeable team!
---
All About Your Brakes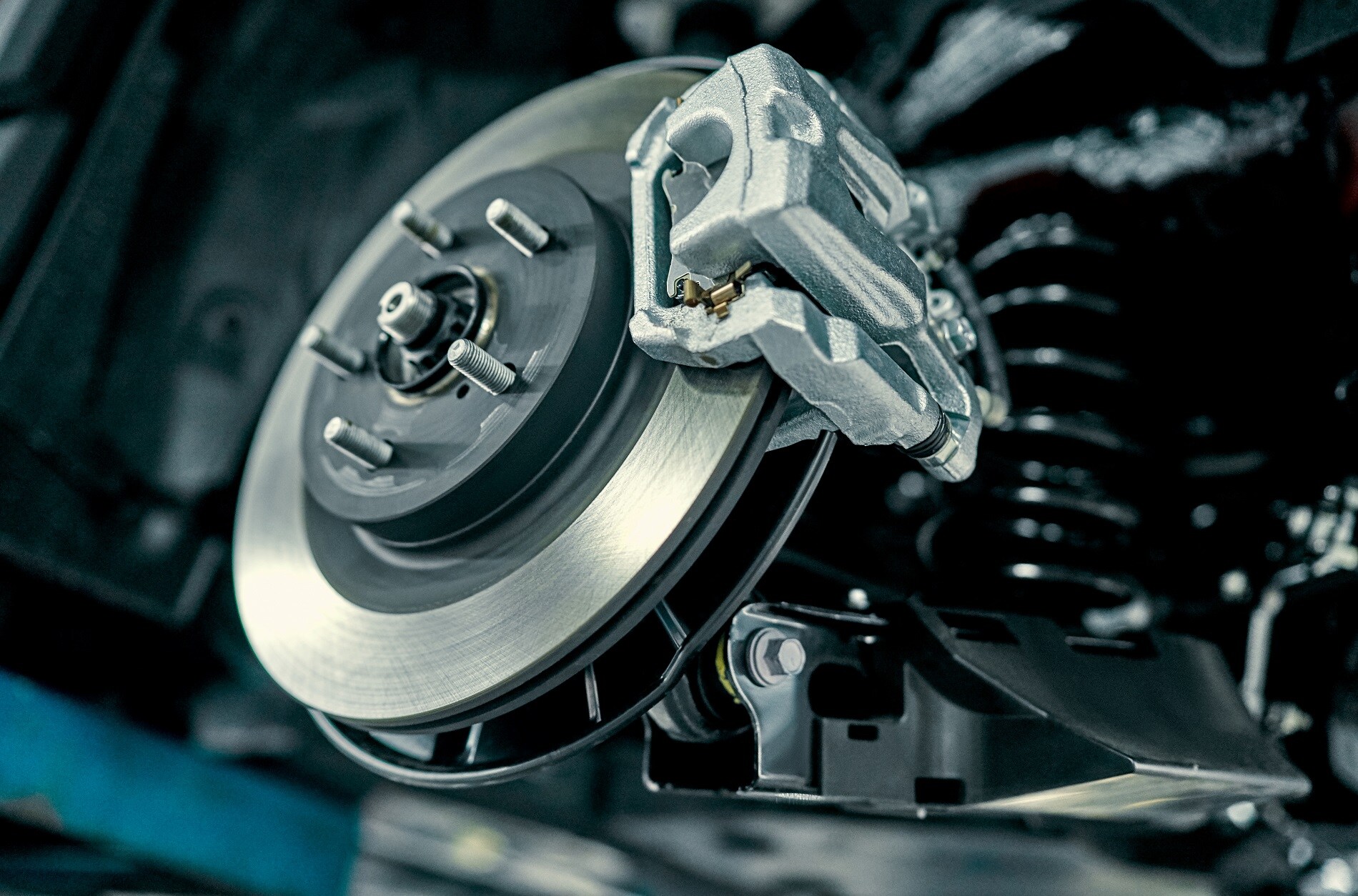 Your hydraulic brakes are made up of several different parts all working together. When each piece is ready to go and perform, then your brakes give you the reliable performance you need. Let's take a look at some of these parts that are in action.
Brake fluid helps to transfer pressure from your foot as it steps on the brake pedal. The pressure is transferred into the line of fluid and carries it toward your rotors at the wheels. When you have an optimal amount of brake fluid, you can transfer that energy smoothly and cleanly.
Once that pressure arrives to the rotors, it is then used to depress the brake pads onto your tires. Brake pads create friction that counteracts the rotation of the wheels. That helps bring you to a smooth slow-down and a safe stop. Fresh brake pads help to keep this process as intended.
---
Signs I Need Brake Service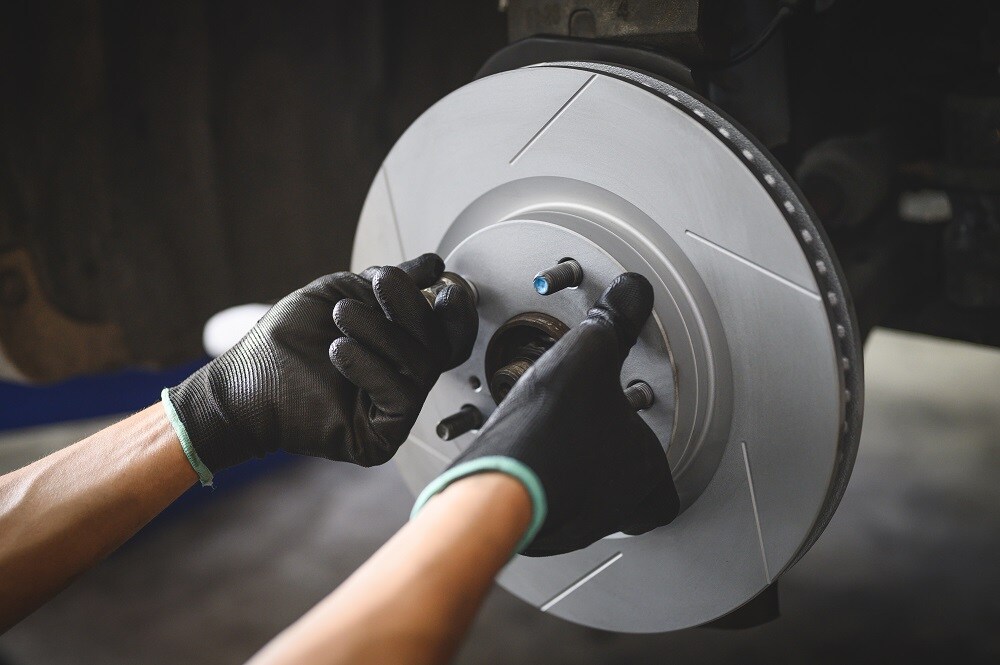 Because you use your brakes every time you drive, they will go through some serious wear and tear damage over time. This natural degrading will eventually lead to decreased performance, which you might start noticing as you drive. Here are some things to keep in mind as you drive around town.
A burning smell entering the cabin as you brake is likely due to a brake fluid concern. This pressing concern should be checked out by a specialist as soon as possible.
Vibrations in the brake pedal or steering wheel could be caused by several things, including a rotor that is out of alignment. Our team will help get that set for ideal braking again.
Squealing sounds during braking are a sign of that wear and tear catching up with your brake system. Be sure to get this investigated by a certified technician.
If you notice it takes more time and distance to slow and stop, then your brakes are starting to reach their limit. This is also true if you have to apply more pressure to the brake pedal. Brake repair should be your top priority if you experience this.
---
Get Brake Repair near Me Today
There are plenty of places to go experience near Mansfield, Norton, and Attleboro, MA, and you'll want to ensure your car's health as you set off to see them. Contact our service center at Station Buick GMC and schedule your next brake service today!