Ready to tune in at a higher frequency? At Station Buick GMC, we know that the future is electric. That's why we've created this piece to explain to drivers how electric cars work. 
If you're thinking about getting behind the wheel of one of our electric vehicles, and live near Mansfield, Norton, and Attleboro, MA, keep reading to learn more!
---
What Are Electric Cars?
First let's define what exactly is an electric car. To do this, we have to take a look at the three different types of electric vehicles:
All-Electric Vehicles: All-electric vehicles (also known as EVs or BEVs) do not use gasoline, and instead get their energy from a large battery. This battery then powers one or two electric motors.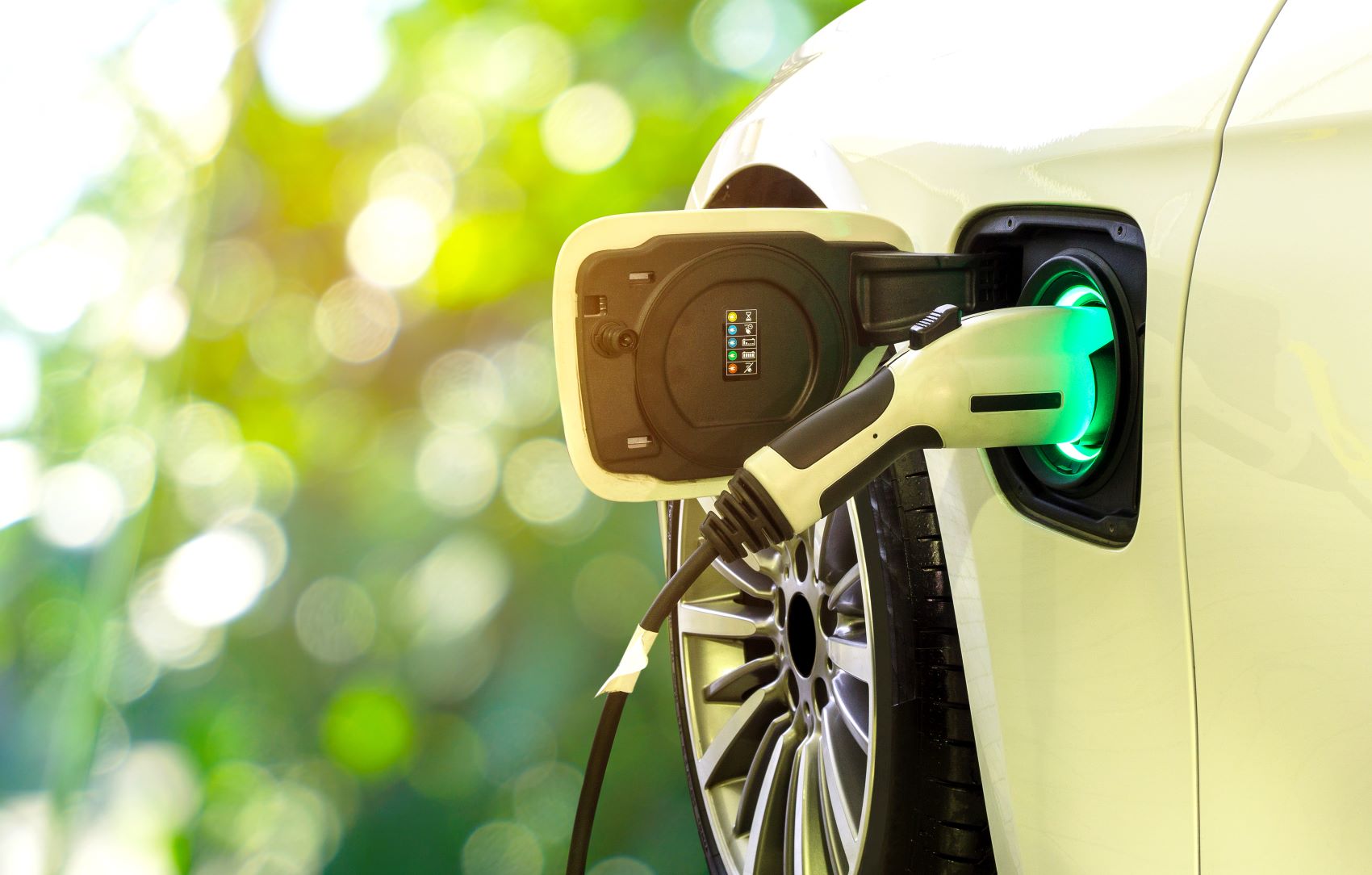 These types of vehicles are improved with every new release. Currently, every all-electric vehicle on the market has a driving range of 80 to 300 miles. These vehicles can be charged using a home charger or the many public chargers available.
Plug-In Hybrid Electric Vehicles: Plug-in hybrid electric vehicles (or PHEVs) offer both gas-only and electric-only driving. These vehicles contain smaller batteries and can achieve an electric-only range of 20 to 55 miles.
Fuel Cell Electric Vehicles: Fuel cell electric vehicles (or also called FCEVs) run on electricity, but are engineered differently compared to all-electric vehicles and plug-in hybrids. Its power system is made of numerous cells that create hydrogen gas from the car's tank and oxygen from the air to produce electricity.
Fuel cells have a driving range of 300 to 400 miles on a single charge.
---
Electric Cars: Electrifying Process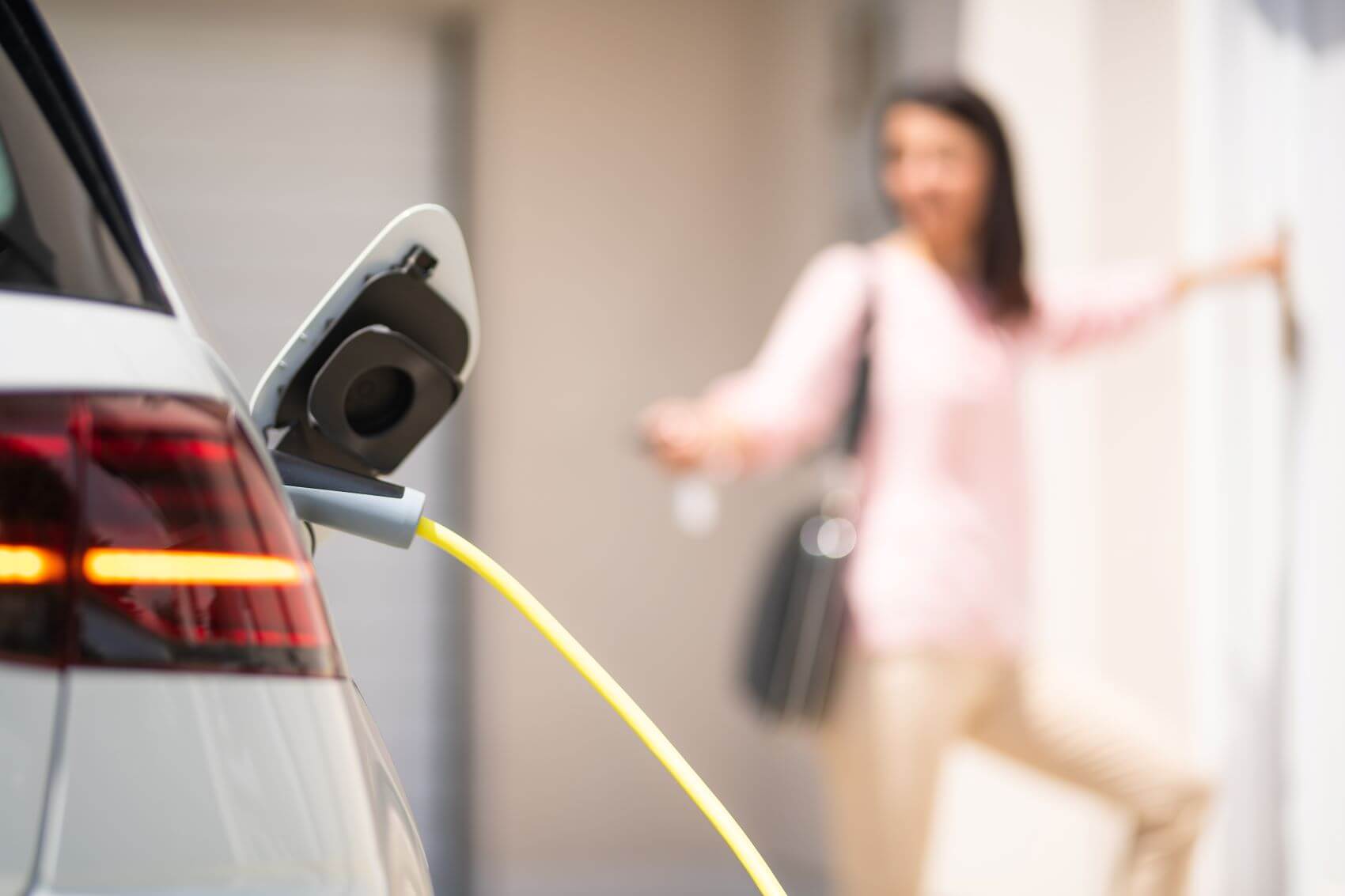 As we just covered, an all-electric vehicle uses a large traction battery pack to power its electric motor and must be plugged into a wall outlet or charging equipment. This equipment is also called electric vehicle supply equipment (EVSE).
Because it runs on electricity, the vehicle emits no exhaust from a tailpipe and does not contain the typical liquid fuel components, such as a fuel pump, fuel line, or fuel tank.
The charging process is much the same as charging your smartphone. After a certain amount of time, your battery becomes full and is ready to drive.
---
The Advantages of Driving Electric Cars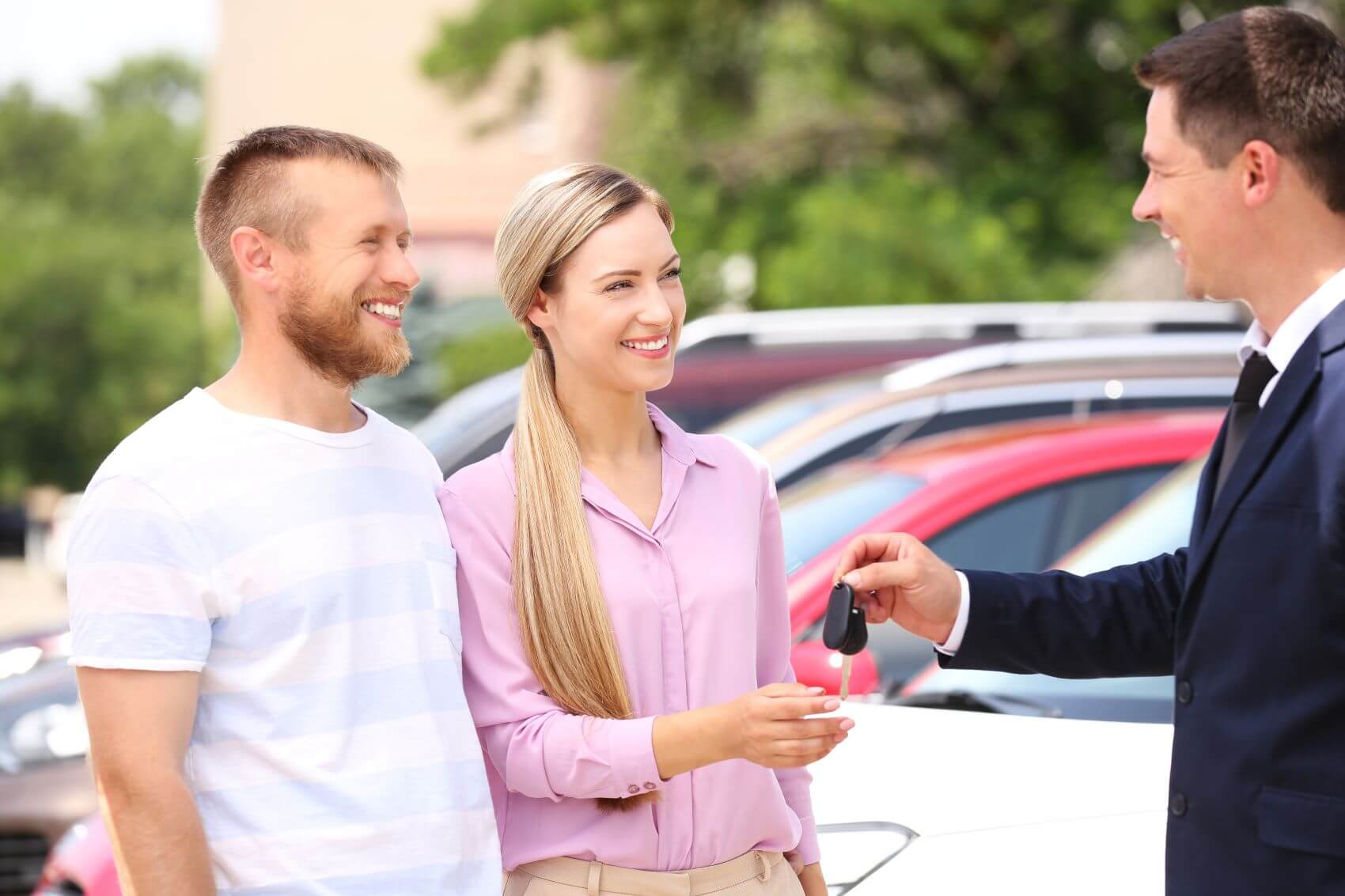 Here are some of our favorite reasons why you should make the switch to an electric vehicle:
Save Money: On average, drivers save about $700 in fuel costs per year when driving electric cars.
Environmentally friendly: Drivers of electric vehicles have reduced CO2 emissions, therefore enhancing the clean air around us.
Lower maintenance: Unlike a traditional engine, the electric motors have less parts that do not need nearly as much routine maintenance or oil changes.
Better Performance: Electric vehicles accelerate faster, thanks to their lighter weight.
---
Browse Our Electric Cars Today!
Ready for a new way to conquer the roads? Stop by our showroom or contact us today and get started. We're located near Mansfield, Norton, and Attleboro, Massachusetts.
Our Station Buick GMC team would be happy to assist you at every stage from test driving to finalizing your purchase!