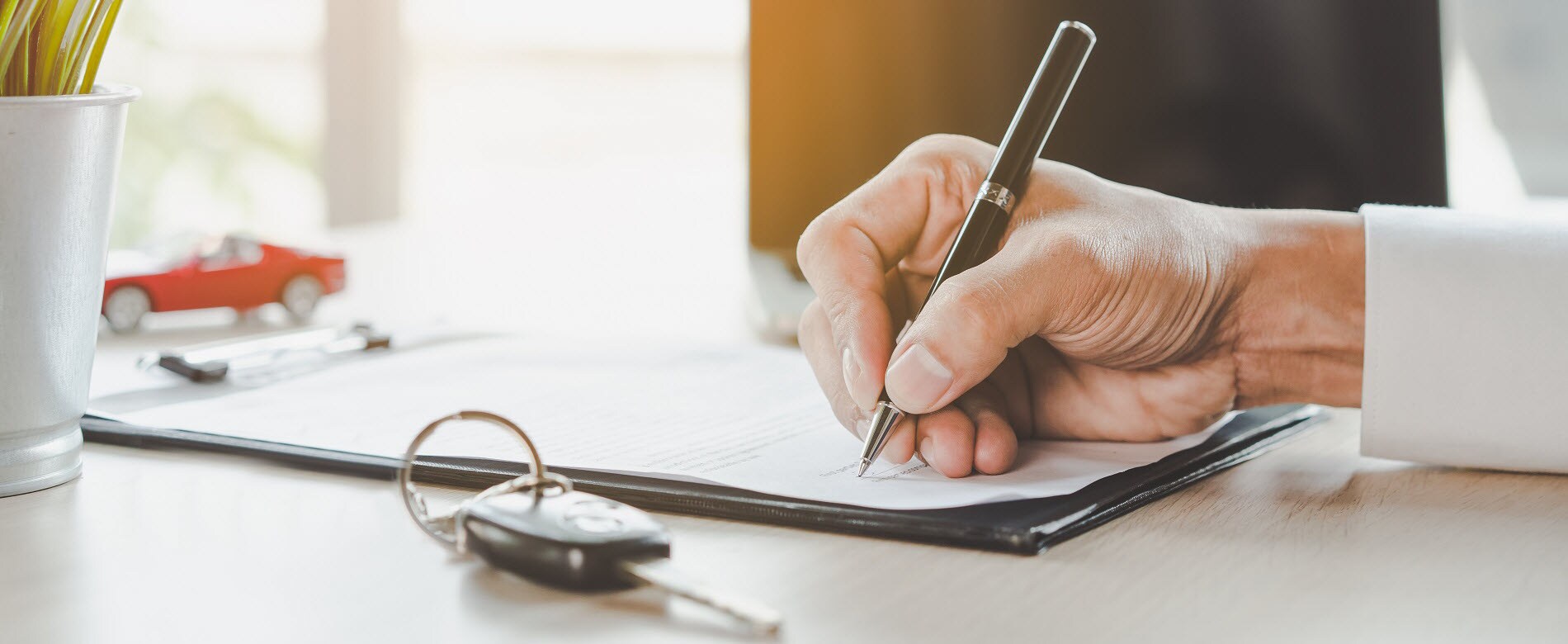 When you look at the car out in the driveway, you might be wondering what's next. It may have been at your side for years, or perhaps it's an inheritance that you're not sure what to do with. There are plenty of adventures to be had near Mansfield, Norton, and Attleboro, Massachusetts, and you may want to take those in something newer.
If you've ever wondered how to trade in a car, our team is here to help. The finance experts at Station Buick GMC know what it takes to help you secure a great deal for your car and find your next one. When you browse our inventory, you'll find lots of possibilities waiting for you, and it all starts with trading in your current ride.
---
Starting Your Trade-in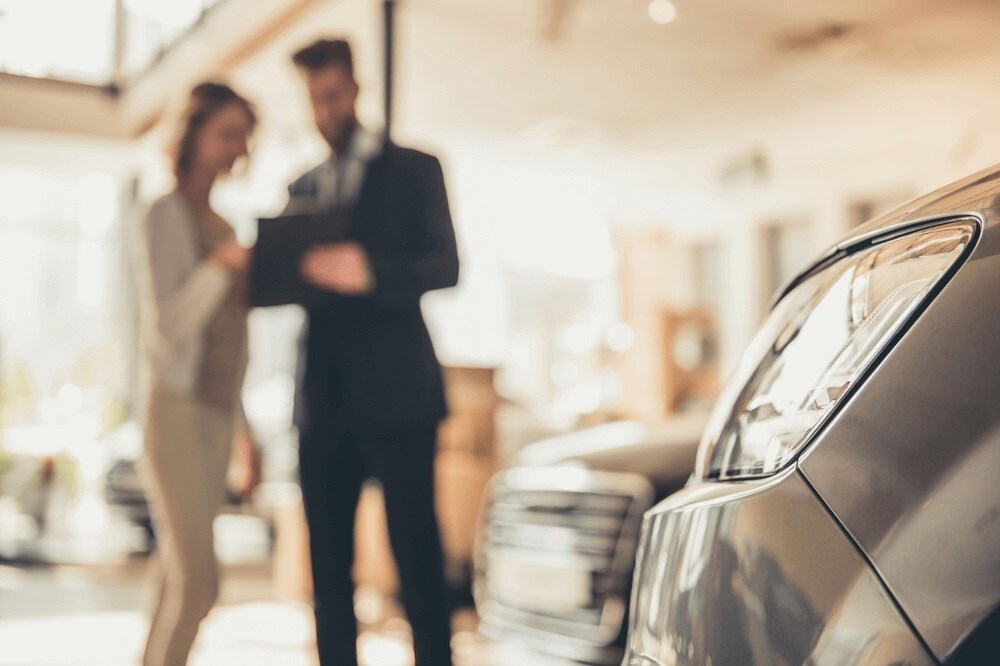 Your trade-in process starts when you speak to a sales representative and let them know you have a vehicle to trade in. They'll then have a used car appraiser take a look at your ride and check it out to verify its condition. There are several things that are taken into account when determining its value, including:
Make
Model
Mileage
Year
Condition
Once an expert examines your car inside and out, you'll receive an offer based on their findings. That value can then be applied toward whatever you choose as your next ride at the dealership.
---
Preparing to Trade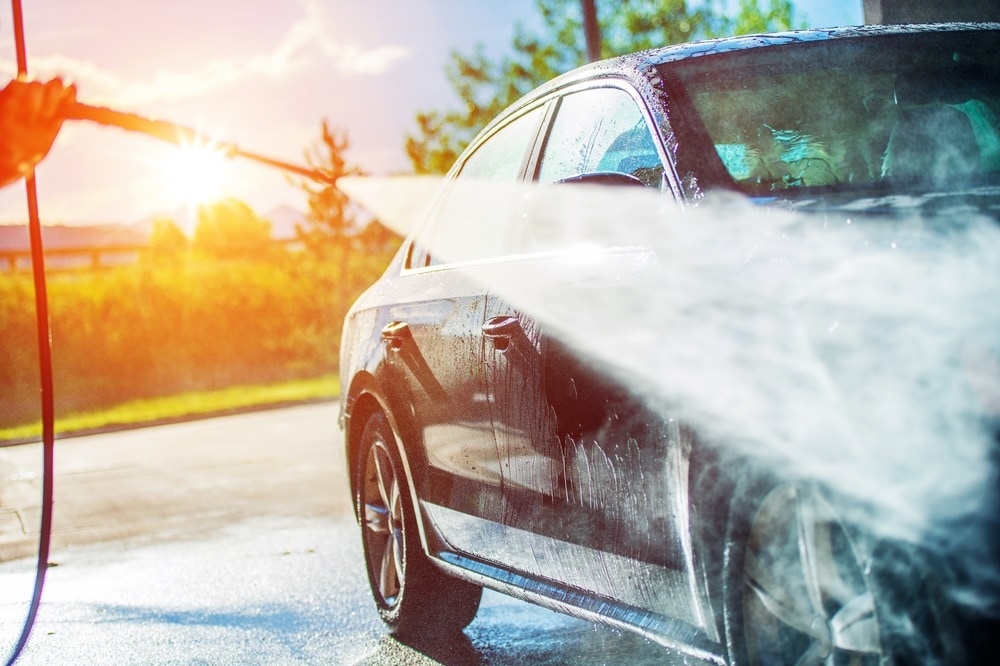 Before you get your trade-in process started, you'll want to take a few steps to maximize its value. The more care and work you put into your car, the better it'll reflect on your car's value. Here's what you can do before coming to the dealership.
Cleaning up your ride will give it an appealing look that drivers love, so take the time to freshen it up inside and out. Having your car detailed by a professional takes this to the next level, giving you a like-new look that will catch the eye. This level of detail will boost your trade-in car's value when you come to the dealership.
Any and all records and paperwork will give the appraiser a better idea of the car's condition. Gather your records and receipts of service and repairs for a complete look at the car's background. Having routine maintenance performed just before trading saves the dealer the need of doing it themselves, giving you another boost to your car's worth.
---
Trading Online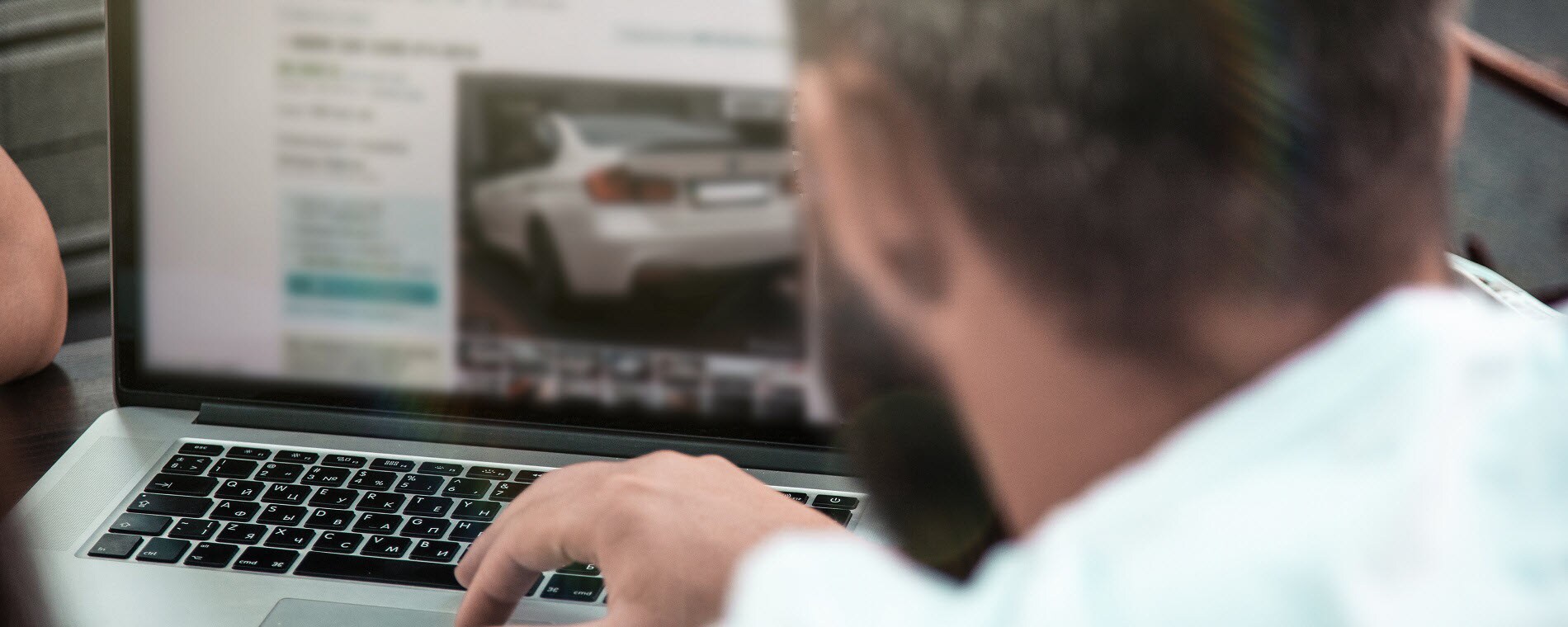 If you want to get a head start on the trade-in process, we make it easy through our website. Simply answer some basic questions about your car, and you'll receive an estimated value for it. Once you bring your car to the dealership for appraisal, the team will look over the car to confirm what was submitted online. This helps you plan for your next car from home.
---
Start Trading Your Car
The roads of Mansfield, Norton, and Attleboro, MA, offer lots of possibilities, and a great car will make those drives more exciting. Find your next car and trade in your current ride at Station Buick GMC today!