Every morning, you do your best to be your best. Cleaning, hygiene, and picking out a sharp outfit are all part of what makes you look and feel great. Isn't it time you give your car the same treatment? When you refresh your ride's look, you'll be ready to head out on the town and bring friends along for the journey.
Interior and exterior car detailing gives your car the overhaul and the visual tune-up it needs. If you're looking to have that sleek, shiny, and like-new feeling again, then this is exactly what you need before you head out into Mansfield, Norton, and Attleboro, Massachusetts. Our team at Station Buick GMC is dedicated to giving you a great drive every time. Overhauling your ride's looks is the way to do it!
What Is Car Detailing?
---
You may have heard about car detailing before, although it may still be new to you. One way to think about it is a deep clean of your car. Just like spring cleaning to spruce up your home, car detailing goes the extra mile when it comes to making your car shine.
The detailing process goes much further than a simple trip through the car wash. Your ride is treated to a premium hands-on experience, where the mission is to make it look its best. Think of it as your car's own spa day. The work is put in to make your car look like it just came off the production line.
---
Interior Detailing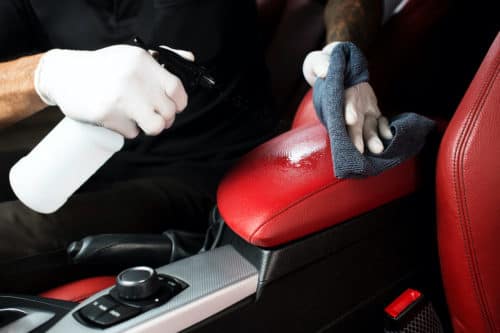 Since you spend so much time inside your ride, you'll want to have it feeling fresh and clean. Interior detailing involves vacuuming, deep cleaning, and the use of special tools and cleaners to recreate that new-car feel. Our expert car detailers will make sure your model is ready to impress your passengers. We offer full interior detailing for all vehicles, both big and small.
Exterior Detailing
---
The first thing that most people notice about your car is how it looks on the outside. When you take the time to have the exterior of your car detailed, it draws the eye and becomes the envy of passersby and other drivers. This process takes car washing into overdrive.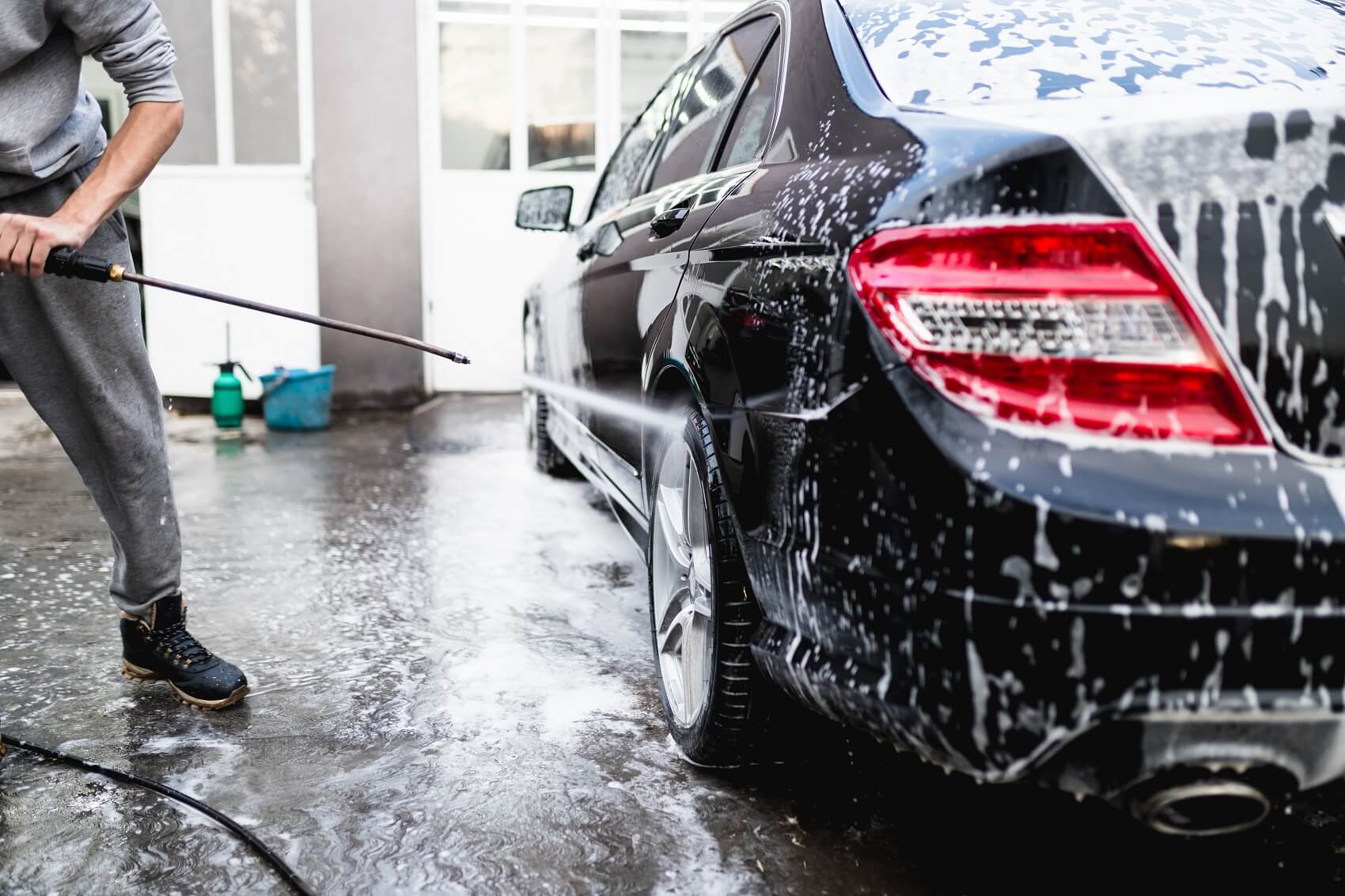 Exterior detailing involves going into every nook and cranny of your car. This includes all around the doors, the trunk, the engine compartment, and even the underbody. No stone is left unturned and every part of your car is taken into account.
You've likely encountered some nasty stuff during your drives, like bird droppings, bug residue, and other materials that are dirtying your car. A car detailer uses special chemicals to deal with these blemishes. This keeps your ride looking shiny and new.
Once the cleaning is done, other substances are used to seal and protect your ride out on the road. Coatings, such as wax, are applied to keep this hard work looking its best for longer. It's a service that takes care of your ride well into the future.
Exterior only detail: $99
Wash, vacuum, windows: $25
Get Exterior and Interior Car Detailing Today!
---
A fresh detailing will have your car looking and feeling great throughout Mansfield, Norton, and Attleboro, MA. Contact us at Station Buick GMC and schedule your visit today!
---